Drain Cleaning in Dallas TX - We're Ready To Help!
---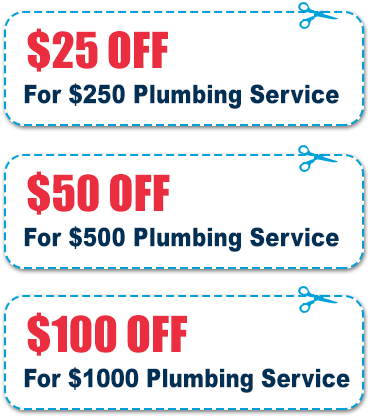 Another one of our many plumbing services in Texas is drain cleaning. Do you have a sink or bathtub that takes a long time to fully drain? If so, you most likely have a clog somewhere in your pipe. We have the expertise as well as the professional equipment to eliminate any drain clog you have in your home.
Many people assume that the average bottle of drain cleaning solution will be enough to unclog and clean their drains. These can help, and we have recommended them in the past to customers, but they are not always enough. When you need extra help, we guarantee that we'll be there to get the job done using our state of the art technology.


Water Heater Repair
Water Leak Repair
Drain Cleaning Services
Sewer Cleaning Services
Toilet Repair And Installation
Garbage Disposal Repair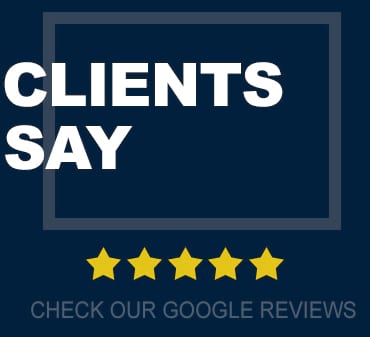 What Our Appreciated Clients Are Saying About Us
I am so impressed at the level of customer service they provide. They make sure to contact me a week after the toilet problem was resolved to ensure that everything was still working fine and even leave me with additional information and highly helpful advice.

Jane Rogger

I trust only these plumbers to get my problems resolved all the time. They are fast and affordable. Honest staff, highly recommend. I am left with nothing but pleasant words and would very highly recommend them to all.

Catherine Coper

Highly recommend this plumber service to everyone who needs any help with their plumbing problems. They will clean it all out perfectly by hand and leave you with excellent advice that will save you so much future trouble. 5 star experience all over.

John Fox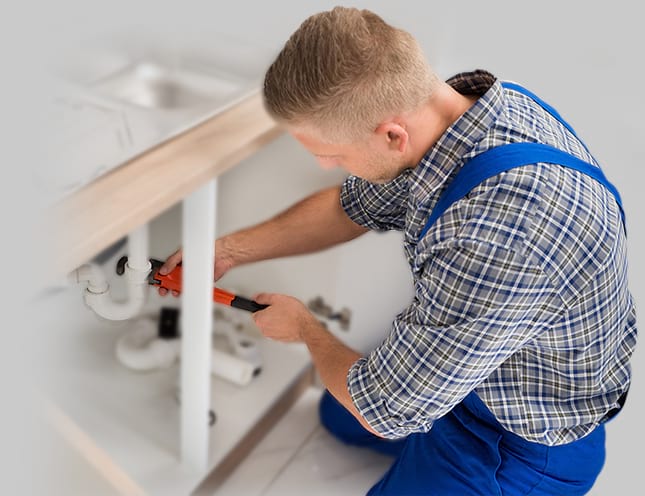 Professionals Who Will Have Your Drains Working Smoothly In No Time
Do you have a slow drain in your home? If you notice one of your appliances draining noticeably slower, you most likely have a clog somewhere in your drain. These clogs block your drains, and as a result, it causes liquid to flow slower throughout the pipes. Thanks to our excellent team of workers and our wide array of equipment, Plumbing Dallas TX Pro can solve this problem easily without charging you an arm and a leg.
You can trust our drain services to have your drains working like new again. Whether you need a drain cleaning, unclogging, repair, or even a replacement, you can trust our plumbers to get the job done right and have your plumbing flowing smoothly.
How To Detect a Clogged Drain
You may have a clogged drain in your home. If you notice your drains are draining slower than usual, you may have a clog you need to remove. You may have tried drain cleaning products, but if those are not getting the job done, give our plumbers a call. Our arsenal of top-notch equipment includes a snake attached with a cutter. We feed this tool into your drain and it cuts up and removes the obstructions that are causing your drain to slow down.

Drain Repair and Replacement Service
In addition to our drain cleaning services, we can also repair and replace drains. Do you have a shower that isn't draining the way it should be? Call us for a shower drain installation. Plumbing Dallas TX Pro can replace your drains and have your appliances working like new in no time.
Our drain repair service will have your drains flowing freely in no time. Nobody enjoys a malfunctioning drain. It can be a hassle as well as a deterrent in your busy day. Don't waste time waiting for your sink to drain; call us and we will have help to your house as soon as possible to perform a professional drain cleaning in Texas.