Sewer Repair in Dallas TX - Expert Plumbers!
---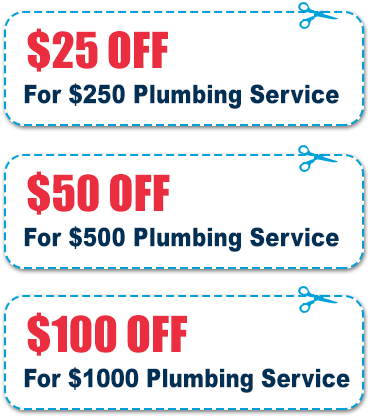 One of our many plumbing services is sewer repair. Many people do not realize that they are responsible for their sewer pipes. Most cities do not cover the cost for sewer repair, so it falls on the homeowners. This means that you are responsible for maintaining the sewer pipe that is the closest to your home.
Because of this, you most likely want to make sure you are getting the best deal. If you're paying your hard-earned money, you need a company that is affordable and reliable. That is exactly what describes Plumbing Dallas Pro sewer repair. We are a professional company that will stop at nothing to keep your sewers clean with high quality and a very low price.


Water Heater Repair
Water Leak Repair
Drain Cleaning Services
Sewer Cleaning Services
Toilet Repair And Installation
Garbage Disposal Repair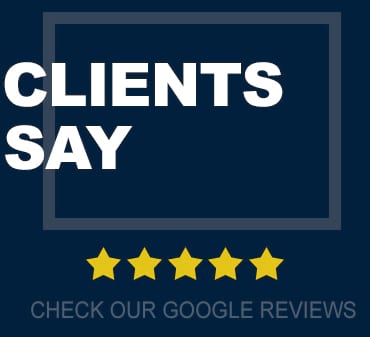 What Our Appreciated Clients Are Saying About Us
I am so impressed at the level of customer service they provide. They make sure to contact me a week after the toilet problem was resolved to ensure that everything was still working fine and even leave me with additional information and highly helpful advice.

Jane Rogger

I trust only these plumbers to get my problems resolved all the time. They are fast and affordable. Honest staff, highly recommend. I am left with nothing but pleasant words and would very highly recommend them to all.

Catherine Coper

Highly recommend this plumber service to everyone who needs any help with their plumbing problems. They will clean it all out perfectly by hand and leave you with excellent advice that will save you so much future trouble. 5 star experience all over.

John Fox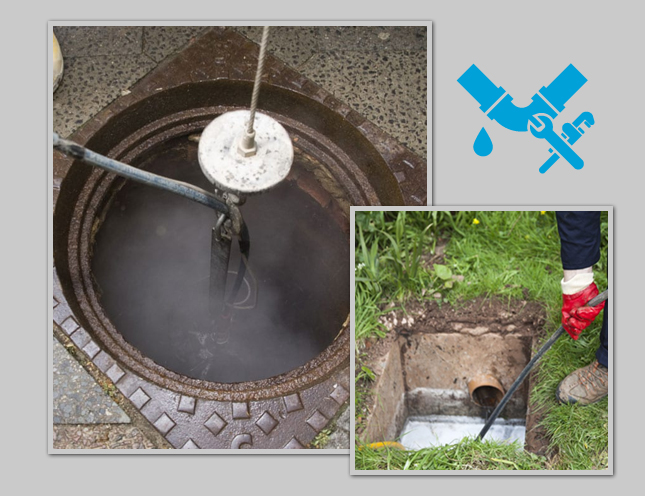 We Can Fix Your Pipes Without Digging Into Your Lawn
Because sewer pipes are placed so deep into the ground, traditional sewer repair involves digging into your ground to fix the problem. Nobody likes having to have their entire yard dug up, so we now offer trenchless sewer repair. Depending on your problem, we have the technology needed to fix your pipes without digging into the ground.
Do you have a clogged sewer? If so, you may need a sewer drain cleaning. This is a job that can get messy, and you might not be sure where to go for help. If you are looking for a professional sewer cleaning service, call Plumbing Dallas Pro. You can trust our services to get it done. Our sewer clean out service will have your pipes free of all debris and dirt, so your system will be flowing the way it was meant to by the time we're done with the sewer repair.
Pipe Replacement and Clog Removal
Sewer pipe replacement can be a very big job. Do you have a leaking pipe? Perhaps your pipes have cracked or burst open. If you are looking for a professional service to take care of this, call Plumbing Dallas Pro. We are experts in sewer repair and will have new pipes installed in no time. Call us today .
Do you have a clogged sewer drain? This happens over time. Your sewer is responsible for getting rid of a lot of waste. Because of that, you may experience a clog from time to time. The main cause of this is grease and fat. This is one of the most common drain clogs. When this happens, you will need a professional sewer repair.

We Will Keep Your Sewer Clean
Call Plumbing Dallas Pro if you ever need a sewer clean out. We know how important it is to keep your sewers flowing smoothly. This can be a messy job, but our team is always ready to handle it. We will remove any clogs from your drain and make sure that it is working like new.