Garbage Disposal in Dallas TX - Emergency Plumbing Services!
---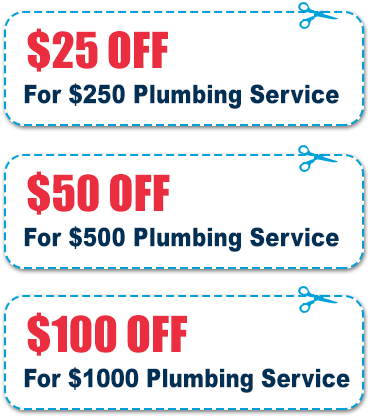 Some problems cannot wait, and we understand this. That is why we offer a 24/7 emergency plumbing service to our customers. Regardless of the time or day, we will dispatch a plumber minutes after you call. This even includes weekends, evenings, and holidays. Don't worry about paying extra money. Our rates stay the same no matter when you call. This means that you get to enjoy our low rates around the clock.
Another service we offer is garbage disposal repair. The garbage disposal is a very powerful appliance, it grinds waste into little pieces to be able to flow through your plumbing system without clogging it. However, these units will need some work from time to time. If you have a garbage disposal not working, call us to have a professional take a look at it. The experts at Plumbing Dallas TX Pro will keep your appliance working like new.
Water Heater Repair
Water Leak Repair
Drain Cleaning Services
Sewer Cleaning Services
Toilet Repair And Installation
Garbage Disposal Repair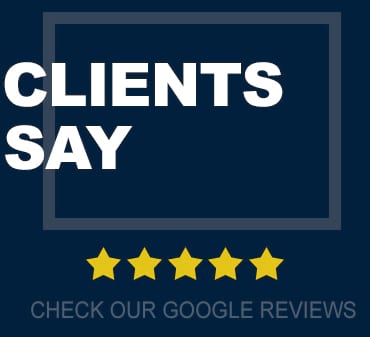 What Our Appreciated Clients Are Saying About Us
I am so impressed at the level of customer service they provide. They make sure to contact me a week after the toilet problem was resolved to ensure that everything was still working fine and even leave me with additional information and highly helpful advice.

Jane Rogger

I trust only these plumbers to get my problems resolved all the time. They are fast and affordable. Honest staff, highly recommend. I am left with nothing but pleasant words and would very highly recommend them to all.

Catherine Coper

Highly recommend this plumber service to everyone who needs any help with their plumbing problems. They will clean it all out perfectly by hand and leave you with excellent advice that will save you so much future trouble. 5 star experience all over.

John Fox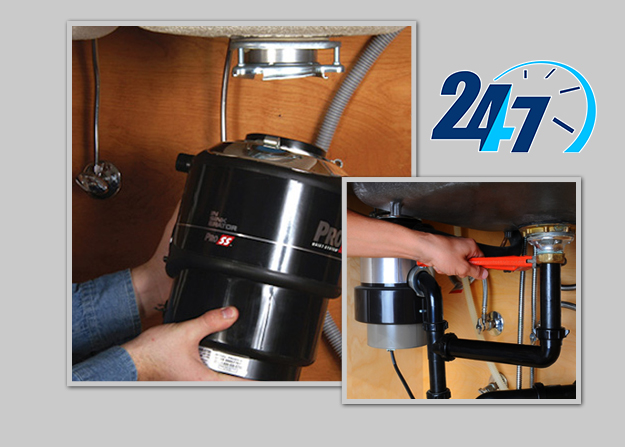 We Can Extend the Life of Your Disposal
A clogged garbage disposal is a common problem. Even though these appliances are very powerful, they are still susceptible to becoming clogged. A common cause of this is putting potato peels, grease, fat, or large pieces of food in the disposal. A garbage disposal can handle a lot of things, but not everything. Some things belong in the trash can. We can also fix garbage disposal leaking. If you notice water leaking underneath your sink, we will eliminate it. Our priority is keeping your kitchen appliances in good condition.
Installing a garbage disposal is no problem for our plumbers. Not sure what to get? Call our number to get a recommendation from one of our experts. Once you decide on which garbage disposal is the best option for your home, one of our employees can come to your home and install it.