Best Emergency Service In Dallas TX
---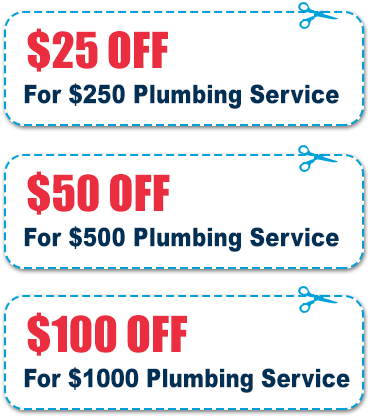 Most of people believe that only those plumbing issues that lead to floods and serious damages only consider as an Emergency Service. Actually, anything that annoys & threat your wellbeing or left without no immediate solutions is an Emergency
This of course, includes clogged sewer & drains, broken pipes, broken water heater or any kind of leaks. For that, Plumbing Dallas TX pro is out there to help you out with whatever you are going through.
Any time you find yourself experiencing any type of plumbing problems or water leaks, it is ideal to call us. But prior to calling us, you must shut off the main water supply to ensure your safety.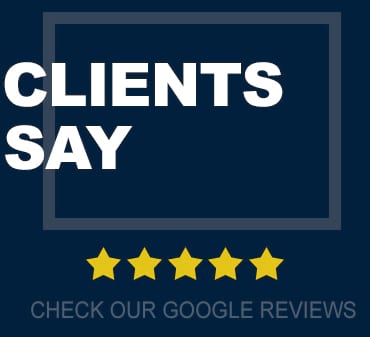 What Our Appreciated Clients Are Saying About Us
I am so impressed at the level of customer service they provide. They make sure to contact me a week after the toilet problem was resolved to ensure that everything was still working fine and even leave me with additional information and highly helpful advice.

Jane Rogger

I trust only these plumbers to get my problems resolved all the time. They are fast and affordable. Honest staff, highly recommend. I am left with nothing but pleasant words and would very highly recommend them to all.

Catherine Coper

Highly recommend this plumber service to everyone who needs any help with their plumbing problems. They will clean it all out perfectly by hand and leave you with excellent advice that will save you so much future trouble. 5 star experience all over.

John Fox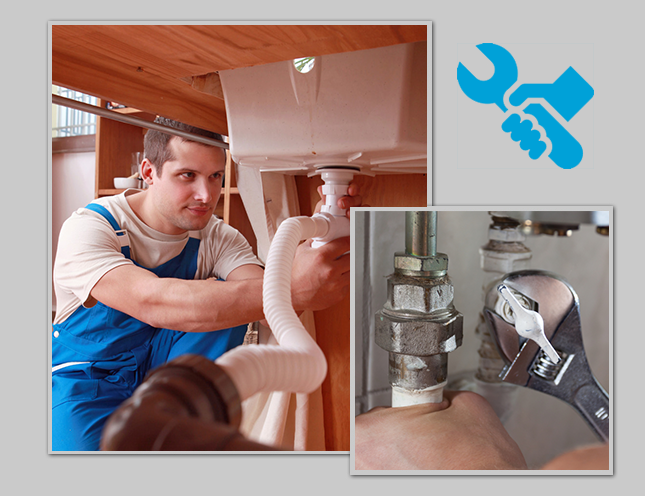 Professional Emergency Plumbers
Plumbing accidents happen when you are less expecting. For that reason, you can find Plumbing Dallas TX pro's professional emergency plumbers always near you 24/7 daily. We respond quickly to your problems to give you prompt and efficient service.
As long as we are here you don't need to worry about anything. We will restore everything to its original condition.
We Put Your Safety And Your Precious Belongings As A Priority For Us.
Therefore, after our arrival, the first thing that we do is stopping water flow to reduce the limit of damage. Then, we will start finding the main cause of your issue and fix it.
You must be aware that not all plumbing problems can be solved quickly within a couple of hours. Some problems are complex and require a couple of days to be ended as re-piping and replacements.

Punctual &Full Equipped Techs
When you face any water or gas leak in your house, it is dangerous to neglect such a thing. It is not a good thing to wait until morning or working hours. For that reason, Plumbing Dallas TX pro provides a twenty-four hour Emergency Service daily and weekly.
We hire only highly qualified techs who receive excessive training to meet up all your needs. You will find our plumbers rushing to repair and end all your plumbing problems right away.
We come to you Fully Equipped with all the necessary tools because we are completely aware that you don't have much time to waste in vain. Our own trucks are like a rolling warehouse. We bring all our supplies to your house!
Don't think twice before calling our Emergency Plumbers. We will fix the problem before it comes much worse. As punctual & reliable plumbers, all your needs will be fulfilled. Call us now 972-316-9783 & one of our Emergency Service reps will answer your call for help immediately
Schema For Any Other Page